WHO WE ARE
Since 1985, member advocacy has been our top priority. As an independent organization with strong local government representatives, the Mount Pearl-Paradise Chamber of Commerce (MPPCC) is able to work on projects and challenge issues that impact local businesses. Our advocacy committee is also largely responsible for monitoring government activity and making recommendations to the Board of Directors for action or informational purposes.
OUR FOCUS
We understand that the concerns, challenges and other needs of small businesses differ drastically from those of larger businesses. Our goals are to create a growing, prosperous business community in the City of Mount Pearl and Town of Paradise through collaboration with our members, stakeholder, and other community members.
One of the chamber's our main responsibilities is advocating on behalf of small and medium-size businesses to influence government policy and legislation. Our members are the driving force behind the direction of these efforts, and we encourage everyone to provide feedback and get involved. Visit our Advocacy page to learn more about the mission behind our efforts.
Chamber members have access to affordable group benefit plans and discounts through various reliable vendors. Member-to-member discounts are also available. See Connecting With Your Chamber for more details.
Our business and social events provide valuable opportunities to discuss, share and network with other members. This includes lunch n' learns, award banquets and our annual golf and washer toss tournaments.
CELEBRATE SMALL BUSINESS SUCCESS
We take pride in our members' success. Our annual Best in Business awards banquet is the perfect opportunity to recognize and honour their achievements.
Mount Pearl-Paradise Chamber of Commerce
The Mount Pearl Paradise Chamber of Commerce is committed to building a strong, successful future for your business. We welcome you to join us
today.
Events
Chamber News, Tournaments & Networking Events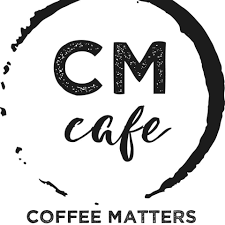 Thursday, November 15th
4:30 pm – 6:30 pm
Business Mixer
Coffee Matters
No Cost: Benefit of Membership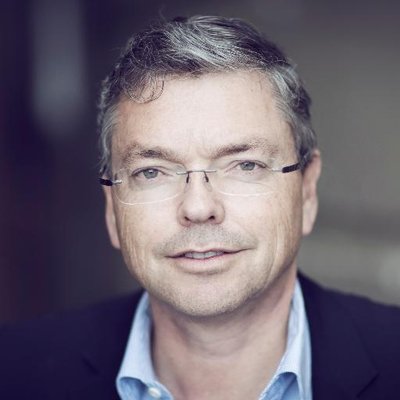 Thursday, November 22nd 
12:30 pm – 2:00 pm
Luncheon with Mark Dobbin, President of Killick Capital
Lester's Farm Chalet
Growing Our Tech Sector: How Today's Start-Ups are Innovating Business.       
Mark Dobbin Speaks on the Local Knowledged Based Ecosystem and the Importance of Fostering Todays Innovators. 
$50.00 Members, $65.00 Non Members
For more upcoming events and news, feel free to click here to stay updated.